General Home Inspection
Candid Inspections strictly adheres to The American Society of Home Inspectors Standards of Practice and Code of Ethics. Our goal in every home inspection is to provide you with thorough information on the systems and components throughout the home.  We visually inspect these accessible components of every home:
Exterior Components :
Landscaping and its effects on the foundation
Siding, trim, exterior, & storm windows
Roof, chimney, flashing, valleys, materials, & condition
Gutters & downspouts
Driveways, patios, decks, & porches
Interior Components :
Walls, floors, ceilings, & windows
Plumbing systems–All visible fixtures, pipes and drains are tested for operation
Electrical systems–Outside entrance wiring, service panel, visible wiring, & testing outlets
Heating & Cooling systems
Attic–Visible roof sheathing, ventilation, insulation & framing
Basement or crawlspace–Foundation integrity and evidence of moisture penetration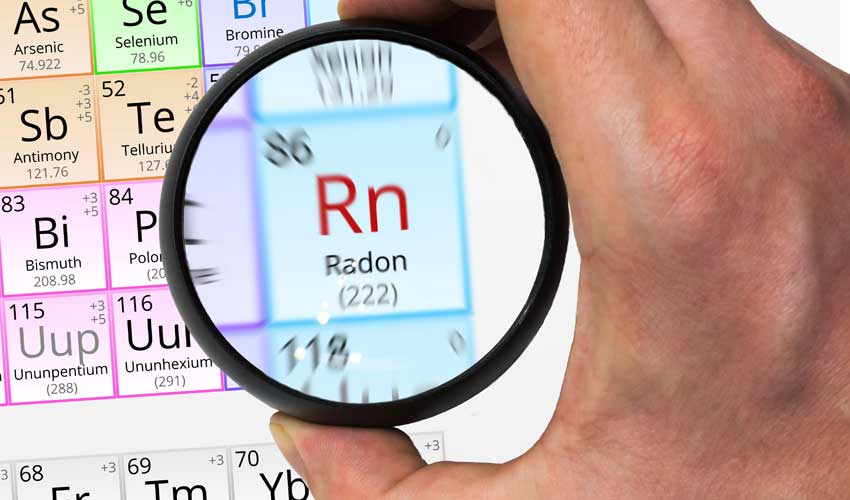 Radon Testing
Elevated levels of radon are very common in Missouri homes.  Radon is a naturally occurring gas which has been proven to cause lung cancer. It is wise to add on radon testing to your home inspection so that if there are unsafe levels of radon in the home, you can take action instead of living in an unhealthy environment. We have four certified licensed radon technicians on staff to meet all of our clients' radon testing needs.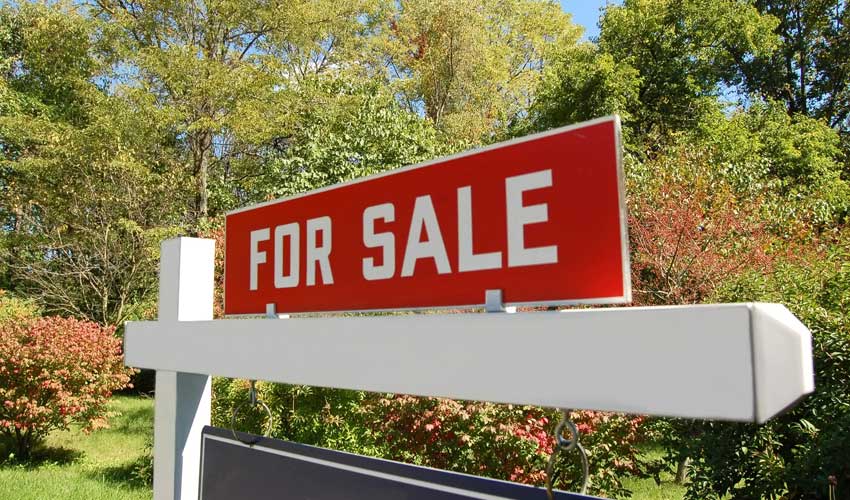 Pre-Listing Inspection
If you are putting your home on the market, it is in your advantage to know everything you possibly can about its condition.  A Pre-Listing Inspection can shorten your home's time on the market and help you get asking price by eliminating surprises found by the buyer's inspector.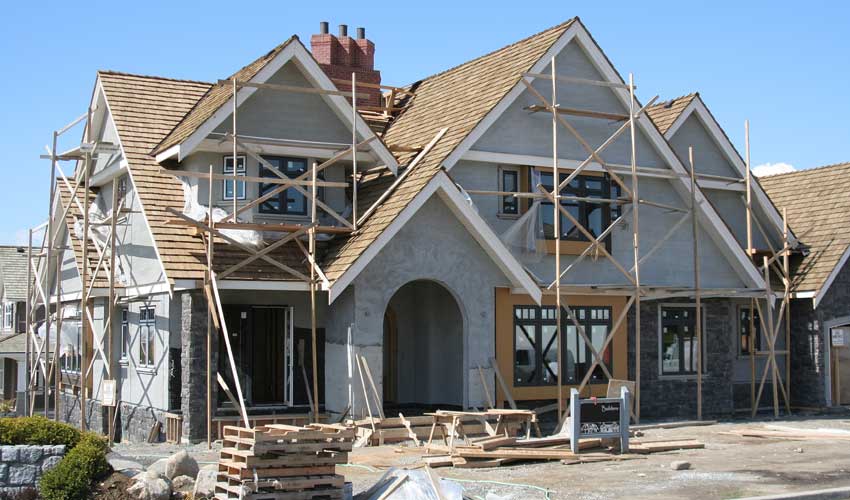 New Construction Inspection
You may think a newly constructed home is free from defects, but that is rarely ever true.  It is much easier to address any issues with the systems and components before you move into a newly constructed home than after you have been living there a while. A new construction inspection is a wise step to take before the builder's final walkthrough.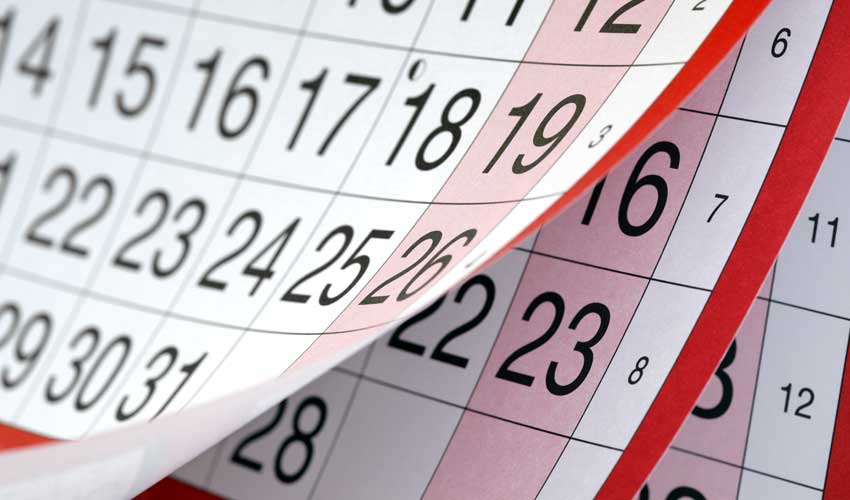 11th Month Builder's Warranty Inspection
If you are living in a newly constructed home, it is common for the builder to provide a one year warranty. The best way to make sure that you are catching any defects that need to be addressed before the warranty expires is to hire a 3rd party professional inspector to conduct an 11th Month Builder's Warranty Inspection.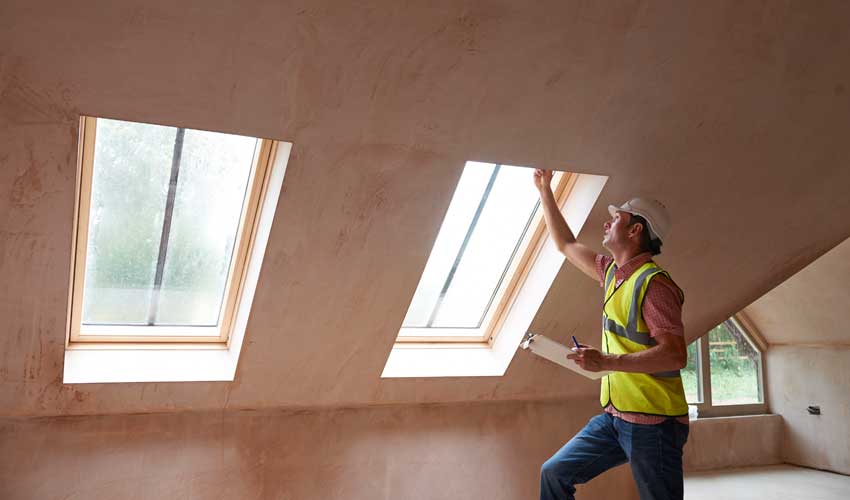 Re-Inspection
Many buyers have issues they ask the seller to fix after the building inspection process. If you don't have the issue re-inspected after repairs or replacement, how do you know the conditions have been properly addressed? We are happy to re-inspect specific elements of the home to assure of quality repairs.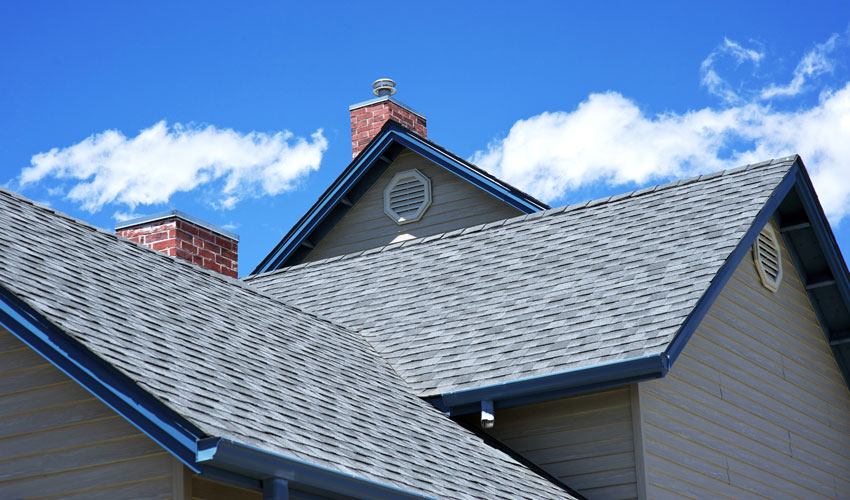 Certification Report
Occasionally, your lender may require a certification on a specific item such as a 5 year roof certification for FHA. We offer both FHA and VA Certification services to our clients.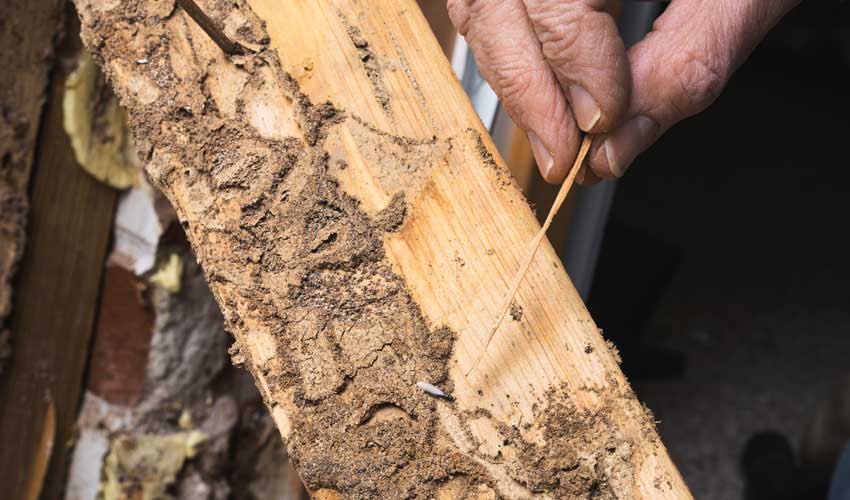 Ancillary Services
Candid Inspections is a one-stop shop for all your inspection needs. For the convenience of our clients, we will schedule and arrange these through reputable specialists as add-on services to your inspection:
Natural Gas Safety Inspections
Termite/WDO Inspections
Sewer Lateral Camera Inspections
For all of our inspection services, we invite our clients to be present so that we can explain the inspection process and findings to you in person.  Our job is not complete until you feel that you completely understand the current condition of the property being inspected, and all your questions have been answered.
Discover the benefits of the Candid Inspections experience and contact us today!

Inspectors Serving St. Louis, MO and Surrounding Areas