ABOUT CANDID HOME INSPECTION SERVICE, LLC

OVER 14,000 INSPECTIONS PERFORMED
Candid Home Inspection Service is a well-established family business which was founded in 1995 and has conducted over 14,000 inspections. Father and son inspectors Steve Shorette and Nathan Shorette are both ASHI-Certified, which is the most rigorous certification process for home inspectors from any industry association.  As both are also Certified Radon Testing Technicians, Candid Home Inspection Service is a one-stop shop for your home inspection and radon testing needs.  Both inspectors had careers in the education field before becoming home inspectors, and utilize their teaching skills as experienced instructors when working with clients to make sure they fully understand the results of the inspection.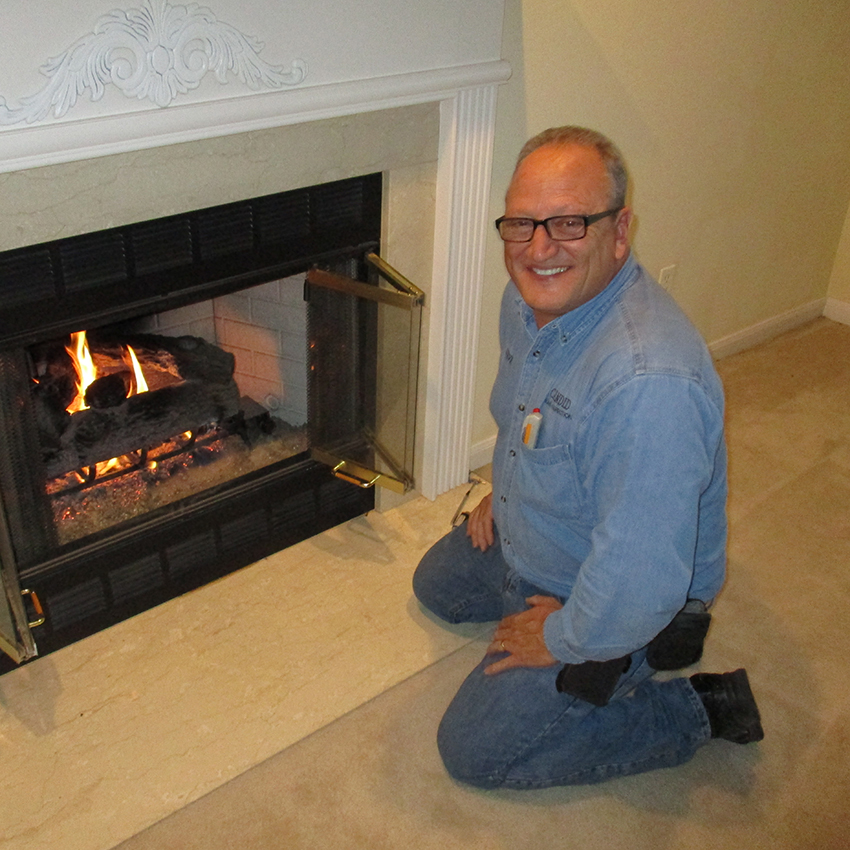 Steve Shorette – ASHI Certified Inspector
Certified Radon Testing Technician
Steve Shorette founded Candid Inspections in 1995 after working general building maintenance, roofing, and teaching. He has an Associate's Degree in Historical Studies and enjoys combining his expertise in building and maintenance with his teaching skills to provide his clients with a comprehensive home inspection experience. He spends his spare time volunteering in his community and riding motorcycles.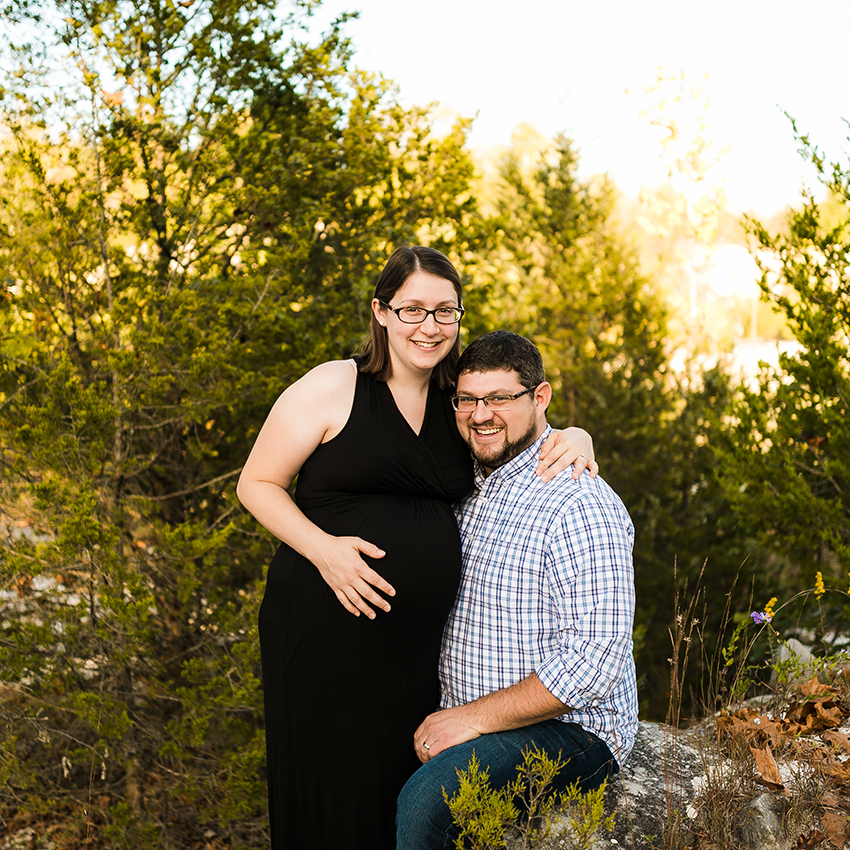 Nathan Shorette – ASHI Certified Inspector
Certified Radon Testing Technician
Nathan Shorette, Steve's son followed in the footsteps of his Dad first as a teacher and then as a home inspector.  He has Bachelor's Degrees in English and Secondary Education from UM-St. Louis and worked as a teacher and in roofing/exterior sales before joining the family business, Candid Inspections.  In his spare time, Nathan plays the saxophone and is an avid reader, but most of all he loves spending time with his wife, Lacey, and their newborn baby.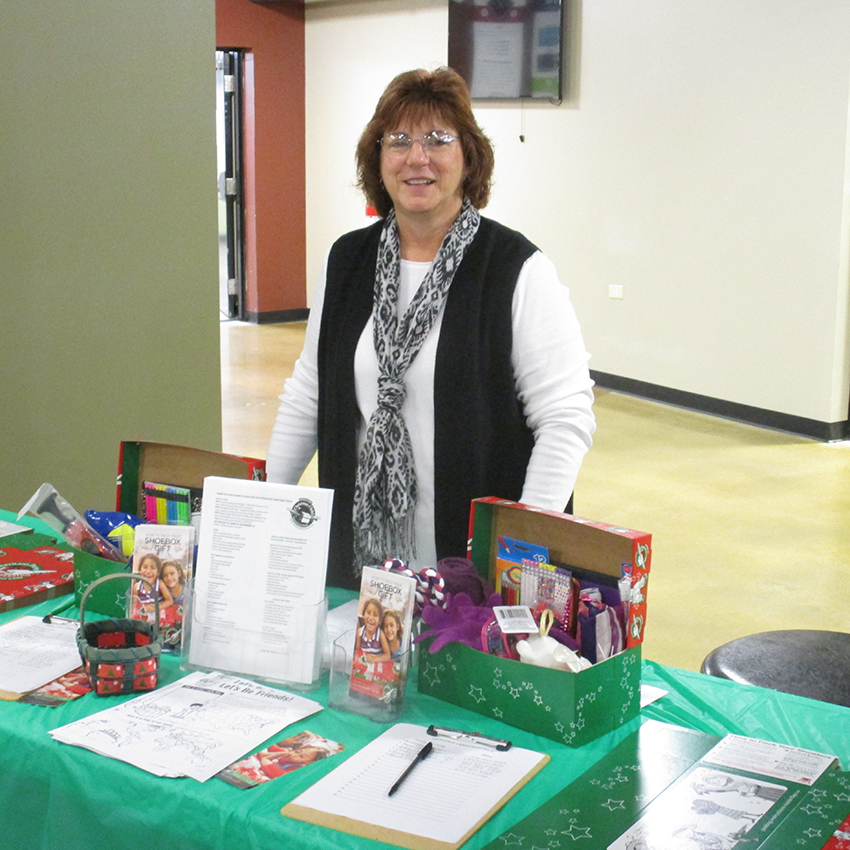 Helen Shorette
Office Manager
Helen has managed our office since Candid began in 1995. She loves speaking with people and providing information about our services to sellers, home buyers, and agents. She is very active in a children's charity that distributes items to kids in 3rd world countries, and spends time volunteering at a local food pantry. Helen is an avid reader, enjoys working in her garden, raising the last of her three boys, and spending time with her grand kids.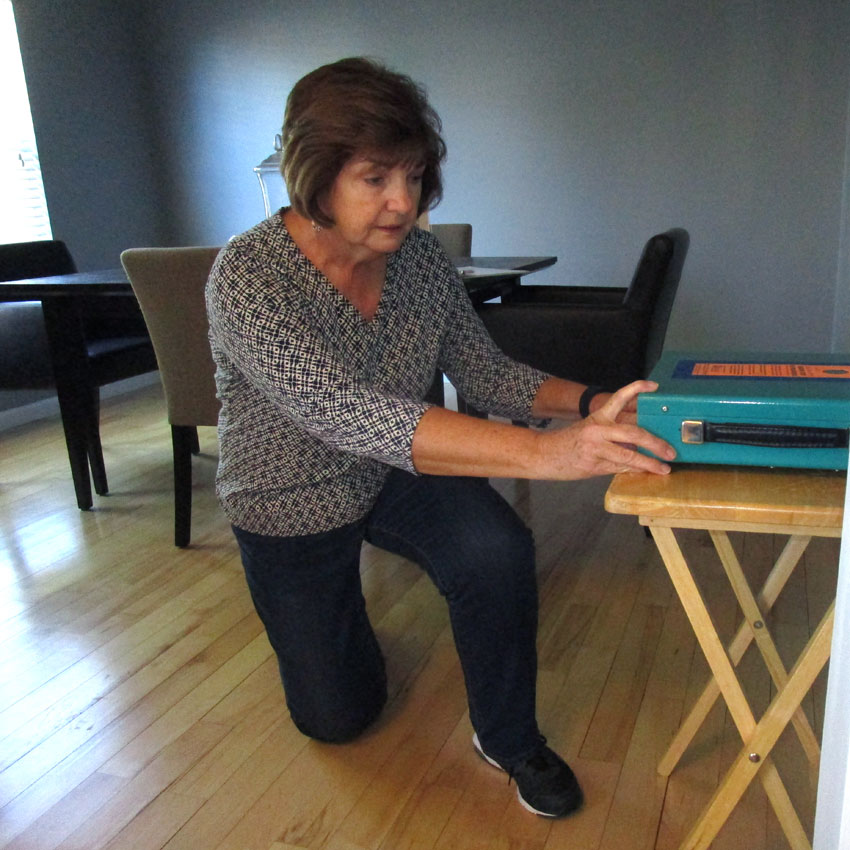 Ruth Ann Green
Certified Radon Testing Technician
Ruth Ann has been performing radon tests for 22 years, since Candid Inspections was founded in 1995. She enjoys gardening, decorating, and all things related to home improvement. Her favorite pastime is spending time outdoors at their lake property with her husband.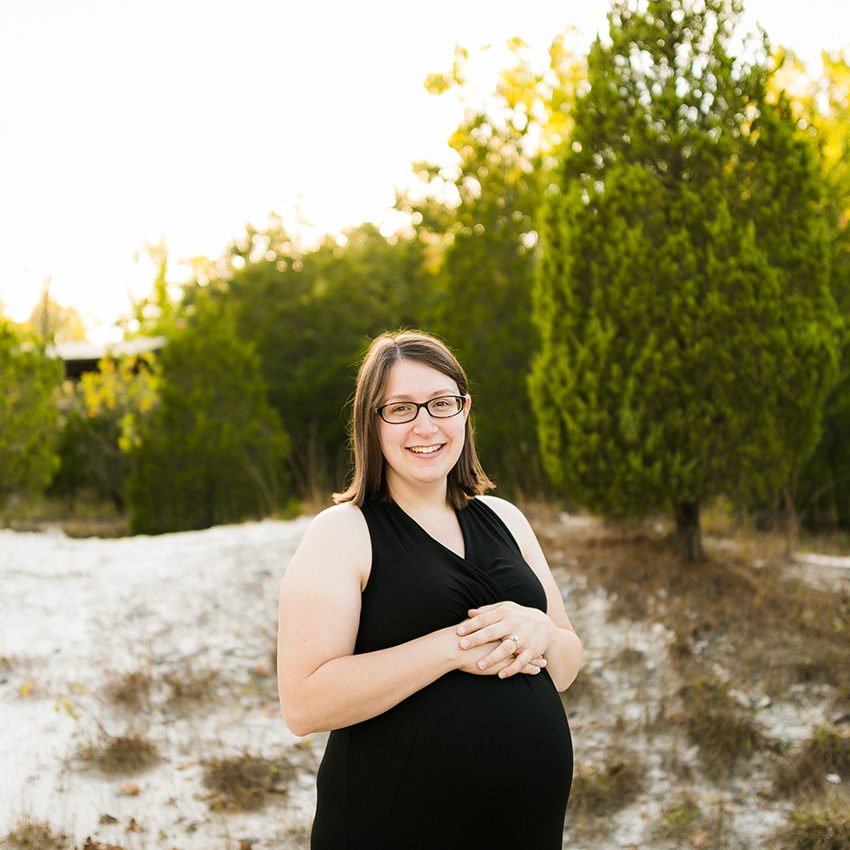 Lacey Shorette
Certified Radon Testing Technician
Lacey is a full time 2nd grade teacher for St. Louis Public Schools. She is currently working towards a Master's Degree in Reading Education at Webster University. She enjoys reading, all things St. Louis sports, and spending time with her newborn baby! Lacey works part time in our office when she's not in the classroom, and received her radon testing certification credentials in 2016.

As a family-run business we believe in treating all of our customers like family and our testimonials speak for themselves.  We have an A+ rating on the Better Business Bureau and look forward to providing you with a positive inspection experience.
Contact Candid Inspections to schedule your inspection or discuss your needs with us.

Inspectors Serving St. Louis, MO and Surrounding Areas